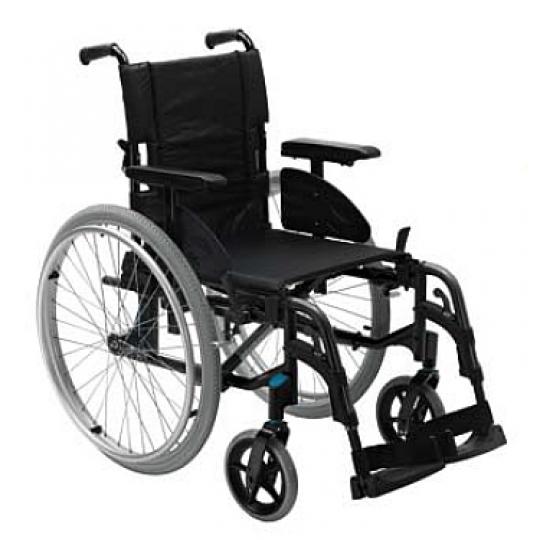 The specifications meet the basic needs of the users whilst refusing to compromise on safety or comfort.
Description
The next generation Action 2NG shares the same essential platform as the
Action 3, offering a low total weight for easy handling combined with good driving abilities. Due to the shared use of common components,the Action 2NG perfectly fits into the ActionNG Family.