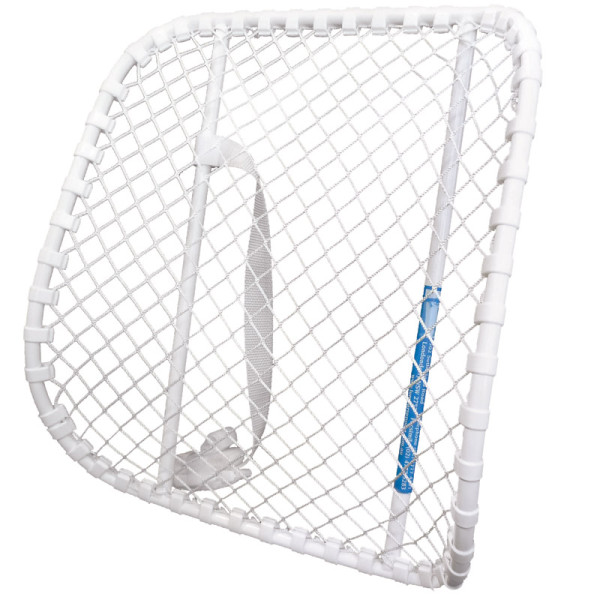 The Bassett Lumbar Support is a lightweight back rest designed for use in cars, chairs and wheelchairs.
Description
Features a curved metal frame with a contoured open mesh to support the back. Specifically recommended for people with arthritic conditions, providing excellent relief for back pain, neck pain, sciatica and posture problems.
For the larger user, the Heavy Duty model includes more pronounced lumbar support with more closely woven cord and greater number of plastic clips.
Key Features
'D' shaped metal frame supports correct lumbar posture
mesh for good air circulation and maximum support to lower back
light and portable for easy transport and storage
strap for secure seat attachment
optional polar fleece cover to stop buttons catching