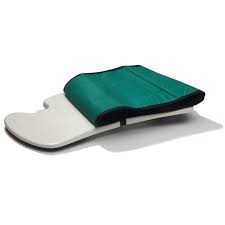 The Immedia Butterfly Transfer Board is a long, wide and stable transfer board with smooth top surface and special cut outs for wheelchair positioning.
Description
Non-slip underside allows for good positioning and prevents the board sliding out of place. This board has a larger sitting and sliding area, which is helpful for transfers made in short steps.
Can be used with the Butterfly GlideWing to provide an additional low-friction surface for increased slide function. Available to two sizes, the GlideWing is mounted on the board to provide additional slide function throughout transfer.