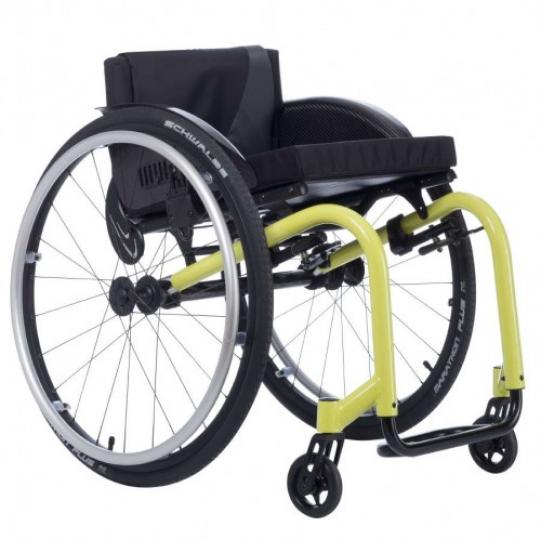 The Küschall K-Series wheelchair comes in a choice of three exceptional materials: Aluminium, Titanium and Carbon Fibre.
Description
Küschall K-Series Aluminium wheelchairs are highly versatile, hardwearing and configurable. They are available with a wide range of options to suit your exact needs and requirements in order to provide you with even greater comfort and flexibility.
Withstanding the rigours of everyday use, Küschall K-Series Titianium wheelchairs are suitable for even the most extreme users. Strong and compact, it is the perfect wheelchair for someone who wants a truly unique wheelchair as the means of everyday mobility.