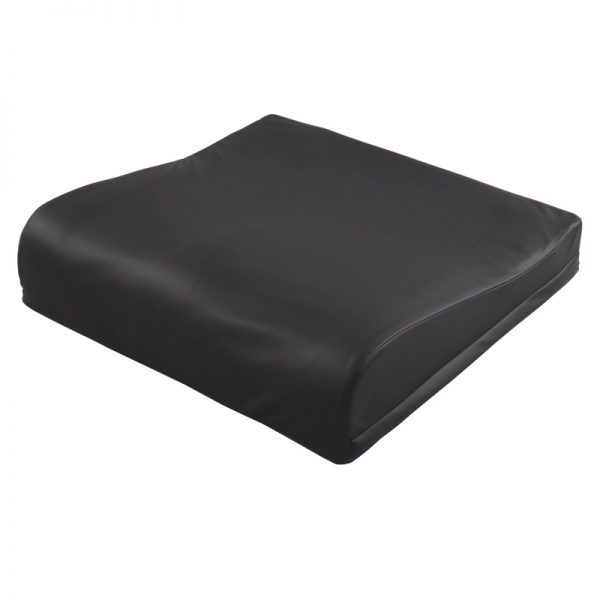 Combining a high density foam support base with a super soft memory foam top layer, the BetterLiving Contoured Wheelchair Cushion is contoured for maximum pressure redistribution plus comfort.
Description
This combination provides the benefits of stability and even pressure distribution without constricting blood circulation, lessening the risk of pressure injury. The zippered, waterproof cover can be removed for easy cleaning, and helps to reduce forward sliding combined with the non slip base.
Weight capacity 130kg.