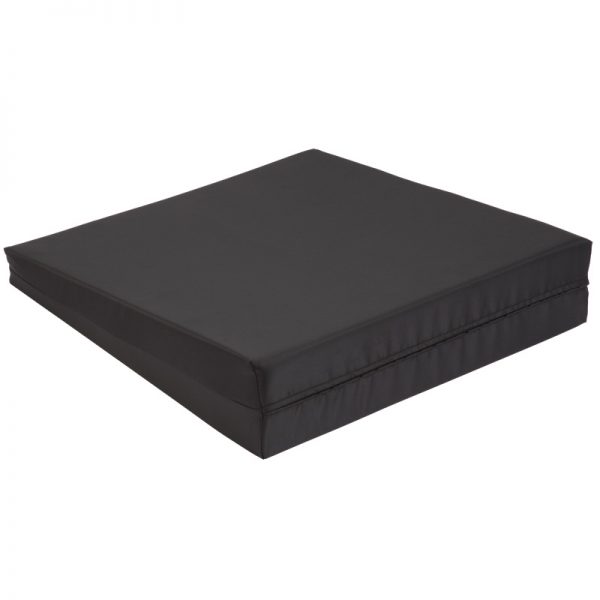 The BetterLiving Seating Wedge helps to maintain the spine's natural curvature and alleviates nerve pressure in the mid-back area.
Description
The anatomically desirable 9 degree angle encourages correct pelvic tilt to reduce pressure on lumbar discs – minimising potential back problems.
A multi-purpose seat cushion which is normally used with the lower end in front but can be turned for car use to prevent downward slide or lower back strain.