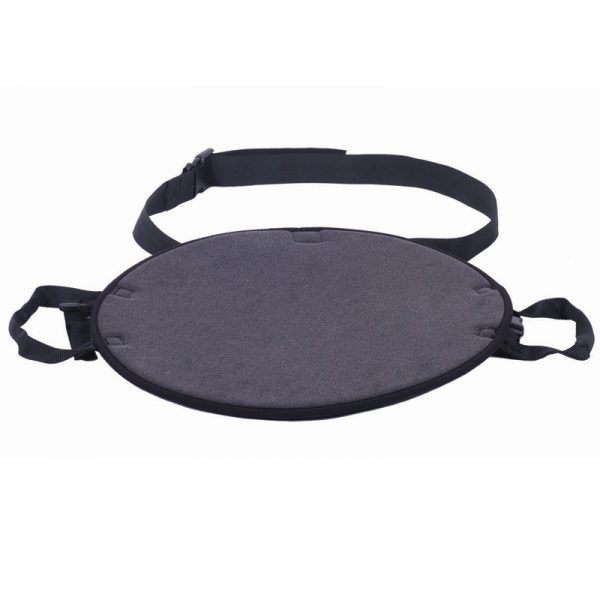 The Immedia AutoTurn us a soft swivel cushion that facilitates getting in and out of a car.
Description
The low friction surface allows the user to slide and turn in the car seat, minimising strain and twisting of feet, knees, hip and back.
Side handles help to assist the user into place, while the small side straps can be attached around the seat belt, as both a location aid and for additional security.