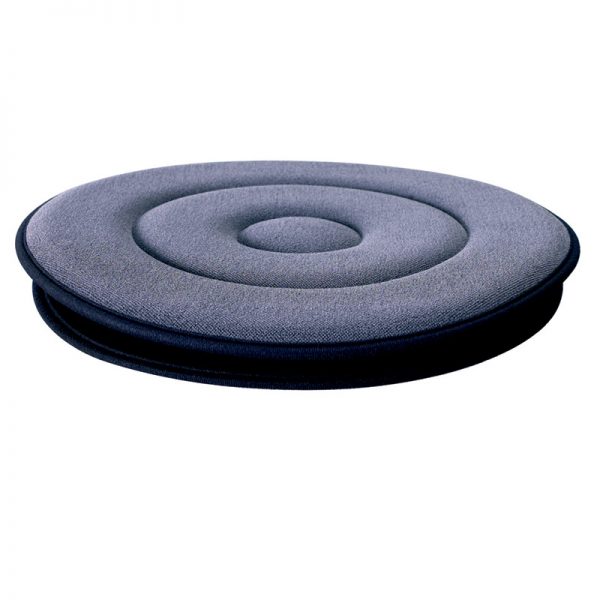 The Immedia EasyTurn is a soft swivel cushion that makes it easier to get in and out of bed or car. Portable and easy to use, it is an ideal aid for the physically disabled or anyone experiencing difficulty with car access.
Description
The swivel function prevents strains on knees, hip and back while the non-slip underside prevents the user from sliding out of position.
Available in three diameter widths to match individual user requirements.