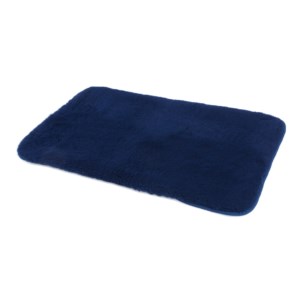 Superior and Classic Overlay are large enough to cover most of a single mattress to give protection and comfort to your skin, along with the additional benefits of Shear Comfort medical sheep's wool.
Description
Superior Size: 150 x 75cm Classic Size: 125 x 75cm.
Available in White and Blue
Shear Comfort XD1900
Fabric-backed medical sheep's wool, unique to Shear Comfort
XD1900 is medical sheep's wool unique to Shear Comfort, with a fibre density higher than even the very best natural sheepskins – which gives it superior pressure redistribution properties.