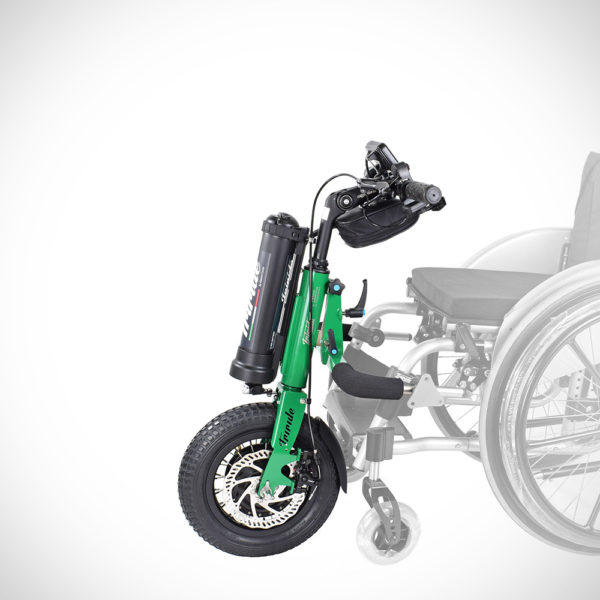 The TriRide Kids has a 12″ wheel and the reduced frame weight.
Description
This Triride is compact and manageable in both indoor and outdoor spaces.
It has a maximum power of 540W and guarantees a range of up to 35 km on flat roads.
Different colours are available, there are a range of optional accessories available.
Specifications:
Max Power 540W limited and controlled by Triride Electronics
Reverse
Cruise Control
Assisted Load
Electronic Brake
Weight: 7.5 Kg
12" driving wheel with strengthened aluminium rim
LCD Display (optional)
36V Lithium-ion battery
Powerful disc brake
Tire selection: City or Cross
Stainless steel frame
Speed compliant with legal standards
5 Speed levels (with optional display)